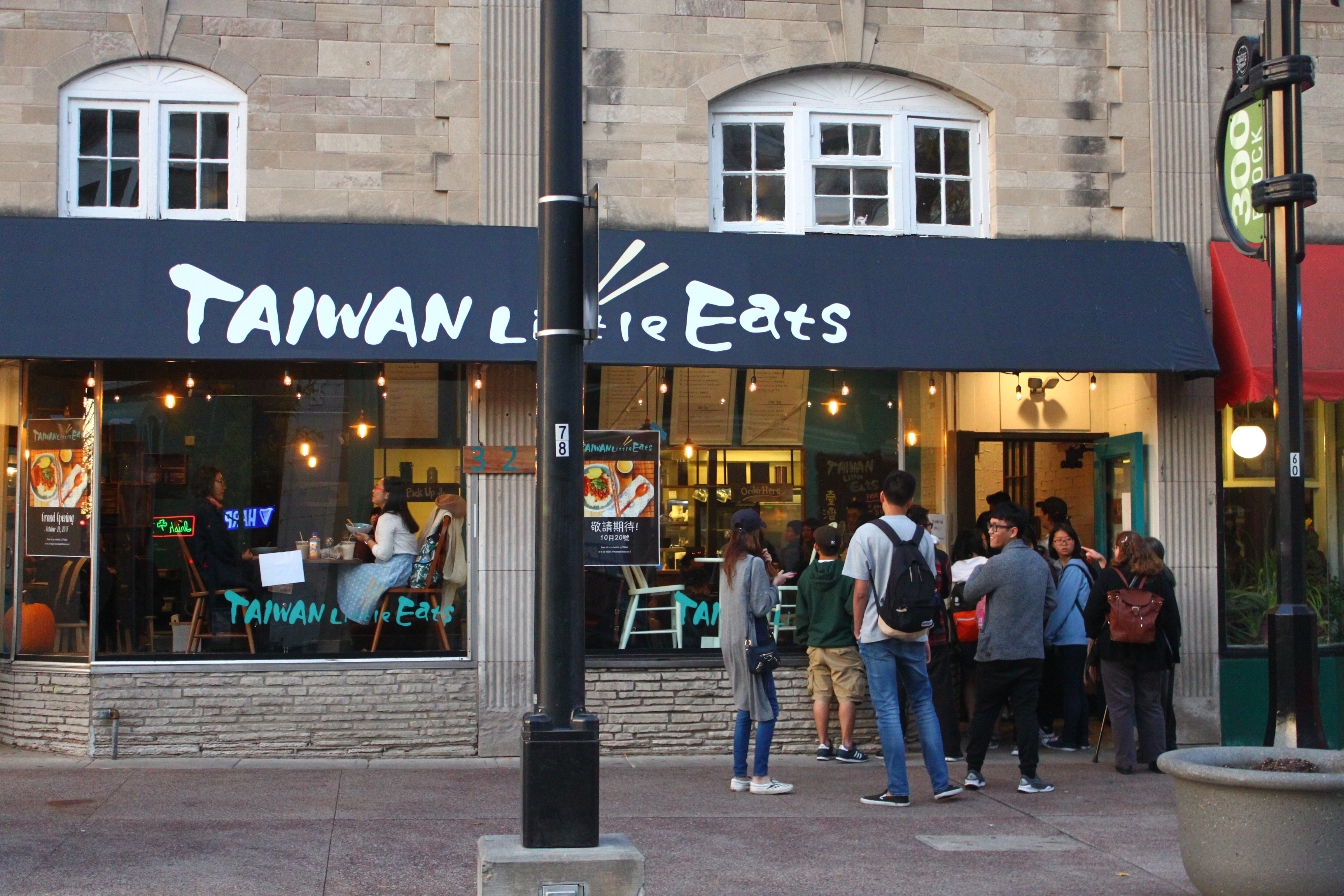 New Eats
Pineapple Shrimp Balls, Fried Silver Silk Roll, Sweet Potato Fries, Jiayi Chicken over Rice, Teppan Steak over Noodles
Catering Menu
We now have a catering menu for large orders! See the tab at the top of the page for more information.
Gluten Free Options
New gluten-free menu items available --> Soymilk milk teas, Jiayi Chicken over Rice
TLE Merch
Eco Straws --> Set of three stainless steel straws for repeated use, one wide straw for bubble tea and two narrow straws. Comes with a skinny scrubber for convenient cleaning! $6 a set.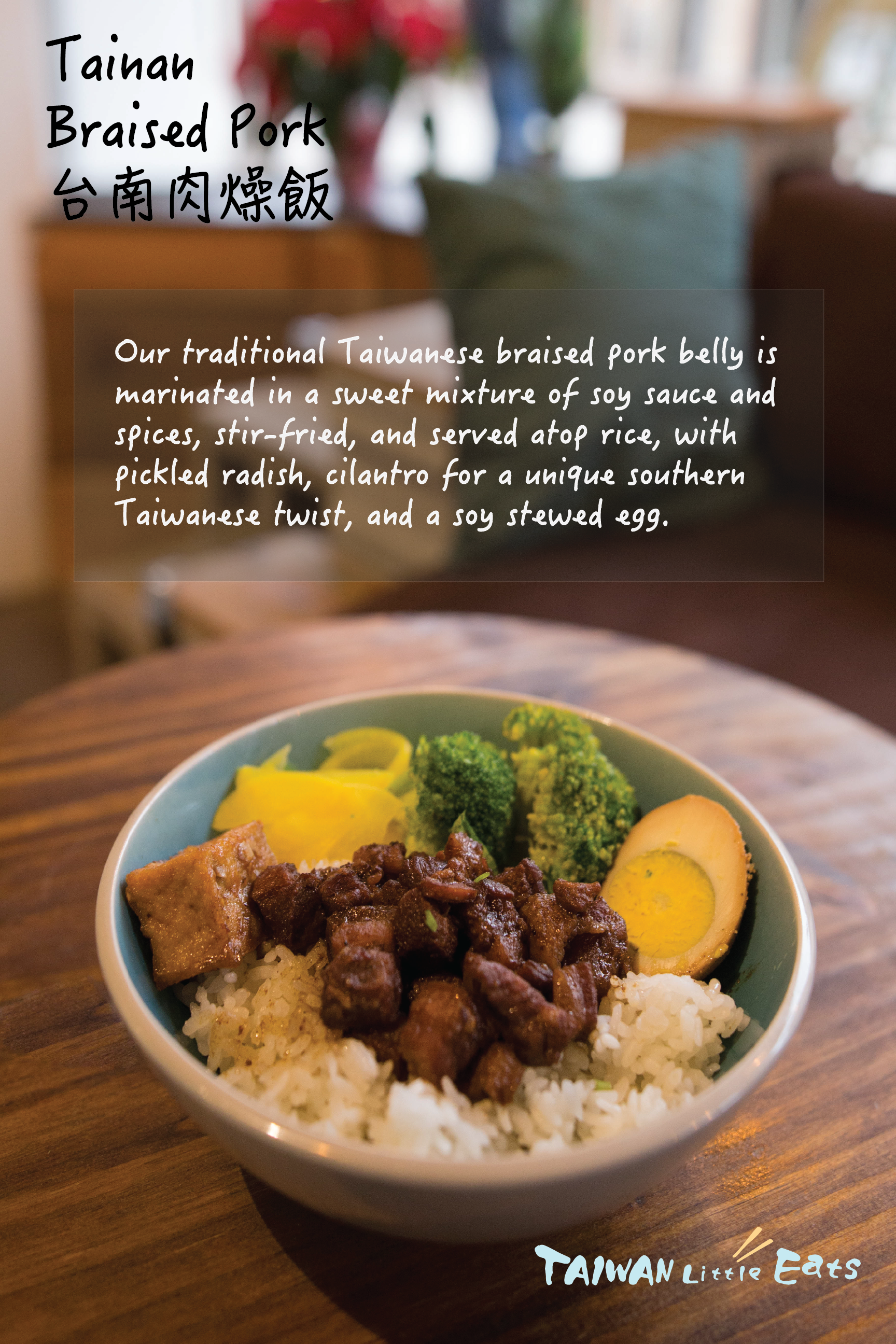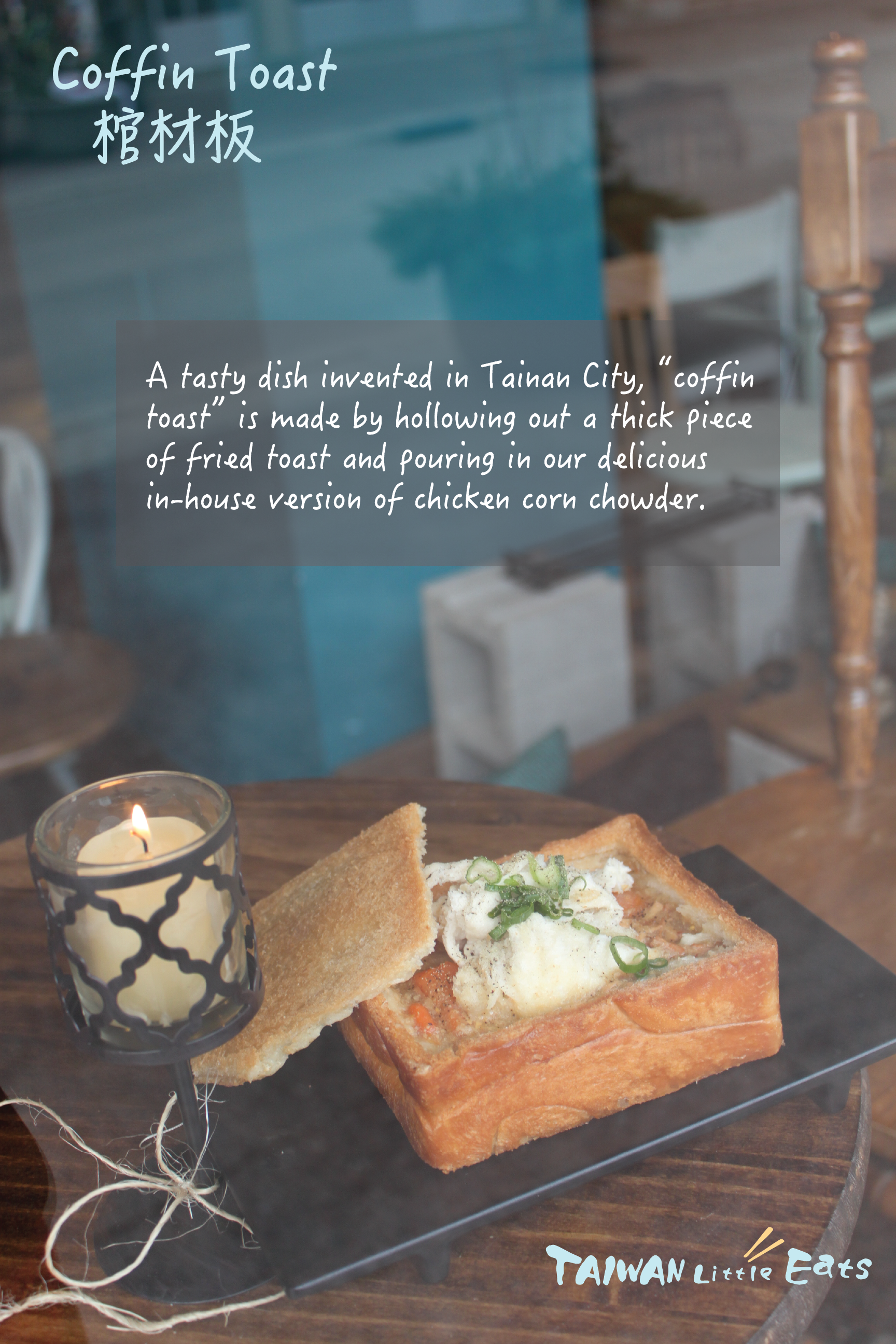 320 State Street, Madison, WI, 53703
© Taiwan Little Eats LLC, 2017